Topshot Photography
Wildlife Portfolio
Wildlife has always interested me. It is very hard to capture animals in their natural habitat and as a photographer difficult to find the funds to do so. My photography is a mix of animals in the wild and in captivity. Sometimes animals need that lending hand to carry on before they become extinct. This is one particular part in photography I wish to venture more into.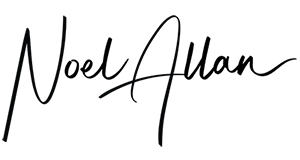 Free Initial  Consultation
If you have a great idea, reach out to me. Whether it is a small or big project, Weddings or occasions and events, commercial or private, we cater for everything that is photography related.
Be creative and think outside the box