Topshot Photography
Miscellaneous Shots
In this gallery I have put together some miscellaneous shots. Some shots I was just having fun with some are macro etc. Hope you enjoy the content and if you particulary like a capture, why not visit our shop or contact me by email to buy a designer print to hang on your wall. Please note the images displayed on the website are low res pics.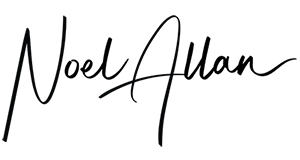 Free Initial  Consultation
If you have a great idea, reach out to me. Whether it is a small or big project, Weddings or occasions and events, commercial or private, we cater for everything that is photography related.
Be creative and think outside the box