"You don't take a photograph, you make it."
Visual Art by an award winning photographer, Noel Allan.
Over the past twenty years I have created a tremendous amount of work, many of which can be found in friends and clients collections all over the world and published in numerous media.
My goal is to capture the amazing beauty of people and places in this world and positively influence others with images and creativity through my passion for photography. My versatility requires good planning, organizational and logistics skills. I'm a believer in "Murphy's Law", so I make it my business to anticipate the unexpected and try to plan for every possible contingency.
Photography is an acquired skill. I try to use these skills to create unique and distinctive photographs that will capture your image requirements above and beyond what you would have expected. Most of the photos displayed on this website are available to purchase as prints or digital files.
Some of my latest work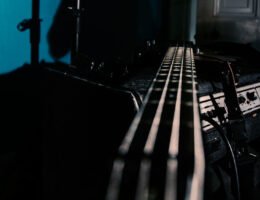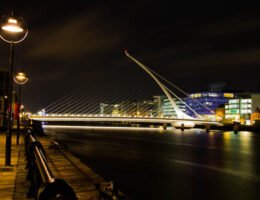 Be creative and think outside the box