Noel Allan
Topshot Photography
Hi, I am a freelance photographer based in Ireland.
I was born and raised in Scotland, and I am currently based in Ireland. Over the past 20 years I have created a tremendous amount of work, many of which can be found in friends and clients collections all over the world and published in numerous media. I currently hold a Bachelors Degree in photography, and a higher diploma passed with distinction in photography and creative design.
Please have a browse through my portfolio, you might see something you like.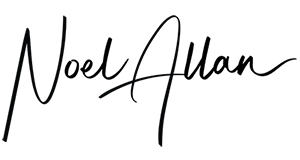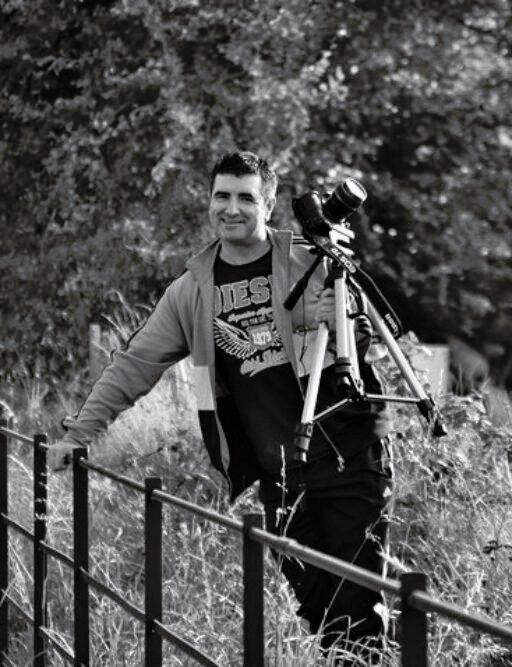 Be creative and think outside the box