Topshot Photography
Ai Photography Portfolio
Ai Photography or Photography by artificial intelligence, is a new art that has just started to become popular with clients. It is the future of content creation, and the only thing that limits it, is the photographers imagination. Some people like it some people hate it, for me it's another concept worth exploring. So let's try it, you never know, one of these could be hanging on a client's wall shortly…enjoy.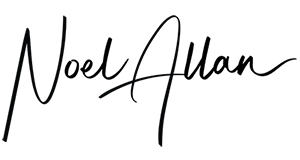 Free Initial  Consultation
If you have a great idea, reach out to me. Whether it is a small or big project, Weddings or occasions and events, commercial or private, we cater for everything that is photography related.
Be creative and think outside the box