Topshot Photography
Wedding Portfolio
Your wedding day should be one of the happiest days of your life. A day filled with love, joy, hope, expectation, and excitement. It marks the start of a new chapter in life, one that should be blessed, blissful, and filled with good fortune. With professional photographs taken throughout the day from start to finish, a record of your day in print. Not only capturing your standard wedding poses and family shots, but the funny ones and photo's taken off the cuff so to speak. Let us make your day, a day to remember.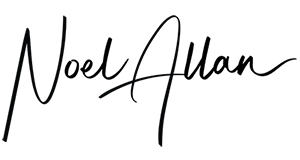 Free Initial  Consultation
If you have a great idea, reach out to me. Whether it is a small or big project, Weddings or occasions and events, commercial or private, we cater for everything that is photography related.
Be creative and think outside the box