Topshot Photography
Film ¦ Music & Fashion
This is a varied portfolio, with some early work in all sectors. Feel free to browse through them and if you have an event coming up, get in touch.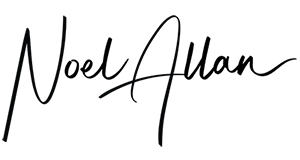 Free Initial  Consultation
If you have a great idea, reach out to me. Whether it is a small or big project, Weddings or occasions and events, commercial or private, we cater for everything that is photography related.
Be creative and think outside the box