Topshot Photography
Travel Portfolio - Ireland
Ireland – " The Green Isle ", with its 40 shades of green has a beauty to behold. From the historic landmarks of Dublin to the coastal views of the " Wild Atlantic Way ". Ireland has so much to offer. I shall endeavor to visit each county and give you a glimpse of what you might want to visit.
Have a look in our shop, you might find a print you would like to hang on your wall.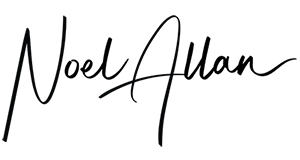 Free Initial  Consultation
If you have a great idea, reach out to me. Whether it is a small or big project, Weddings or occasions and events, commercial or private, we cater for everything that is photography related.
Be creative and think outside the box