Topshot Photography
Travel Portfolio - Berlin
I have travelled over the years to many destinations. On each trip I try to capture the essence of the city or resort in a simple photo. Come travel with me and browse through the locations below. If you particulary like a capture, why not visit our shop and buy a designer print to hang on the wall.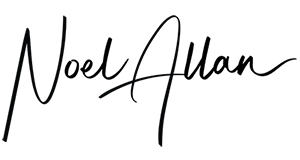 Free Initial  Consultation
If you have a great idea, reach out to me. Whether it is a small or big project, Weddings or occasions and events, commercial or private, we cater for everything that is photography related.
Be creative and think outside the box